A Specialist is a veterinarian who has received advanced training in a particular field and has become board-certified by the American Veterinary Medical Association as having obtained a high level of expertise. The AVMA recognizes specialists in a variety of fields such as dermatology, cardiology, internal medicine, neurology, ophthalmology and surgery.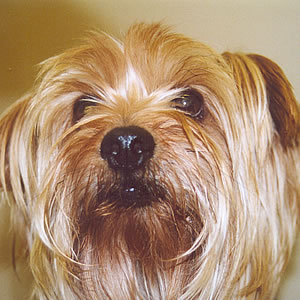 Board certification in a specialty requires:
A doctorate in veterinary medicine
One-year internship
A two to three year residency
Original research with new, publishable findings
Successful completion of a series of written and practical examinations.
Only board-certified specialists are given the title "Diplomate" in the field of their specialty.
Dr. Codner is one of only two individuals in the United States who have completed the extensive training necessary for board certification in both dermatology and internal medicine.