Dr. Ellen C. Codner
Diplomate, American College of Veterinary Dermatology
Diplomate, American College of Veterinary Internal Medicine
Education:
Bachelor of Science with distinction in Cellular Biology - University of Michigan
Doctor of Veterinary Medicine with high distinction - Colorado State University
Internship in Medicine and Surgery - University of Illinois
Residency in Small Animal Medicine - Washington State University
Residency in Dermatology – combined program at Michigan State University, Cornell University and Animal Dermatology Clinic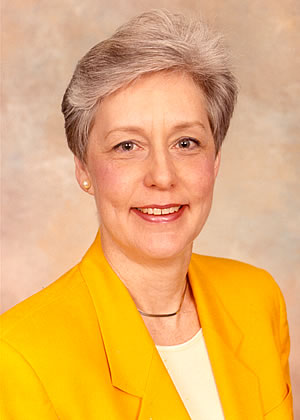 Board Certification:

Dr. Codner is one of only two individuals in the United States who have completed the extensive training necessary for board certification in both Dermatology and Internal Medicine.

Dr. Codner has been faculty member at Virginia Tech University in the Veterinary Teaching Hospital, where she developed the dermatology course for veterinary students, consulted on difficult cases, and was active in research in the area of allergic skin disease. She received numerous academic honors, teaching awards and research grants.

Dr. Codner has been a guest speaker throughout the United States and has authored more than 60 publications in the veterinary literature. Dr. Codner left academics to relocate to the San Francisco Bay area, where she opened her private practice, Animal Dermatology Specialists, in 1996.